On the road to St. Emilion, just outside of Bordeaux, Tonnellerie Quintessence stands nestled into the landscape. Here, our skilled tonneliers have explored the balance between strength and finesse in barrel-making for over 20 years.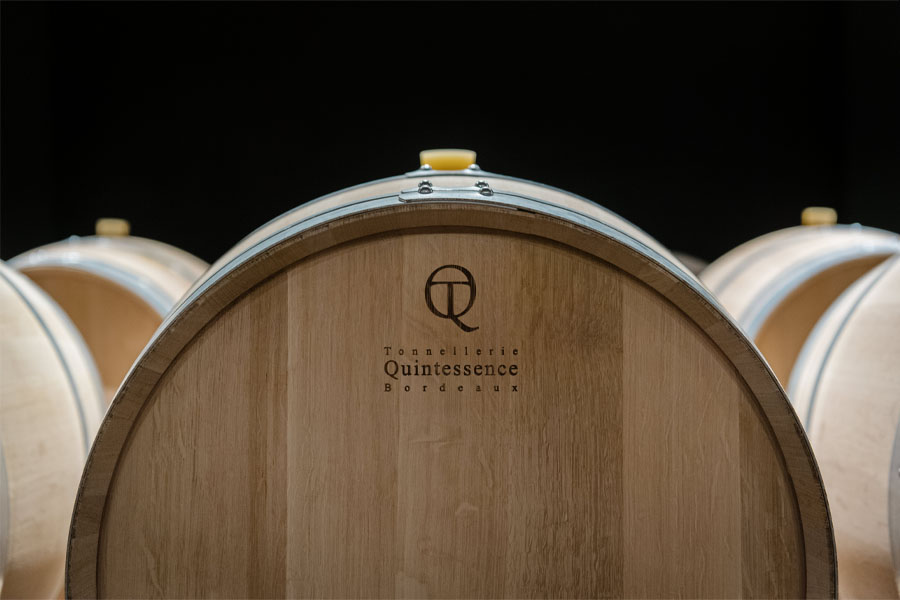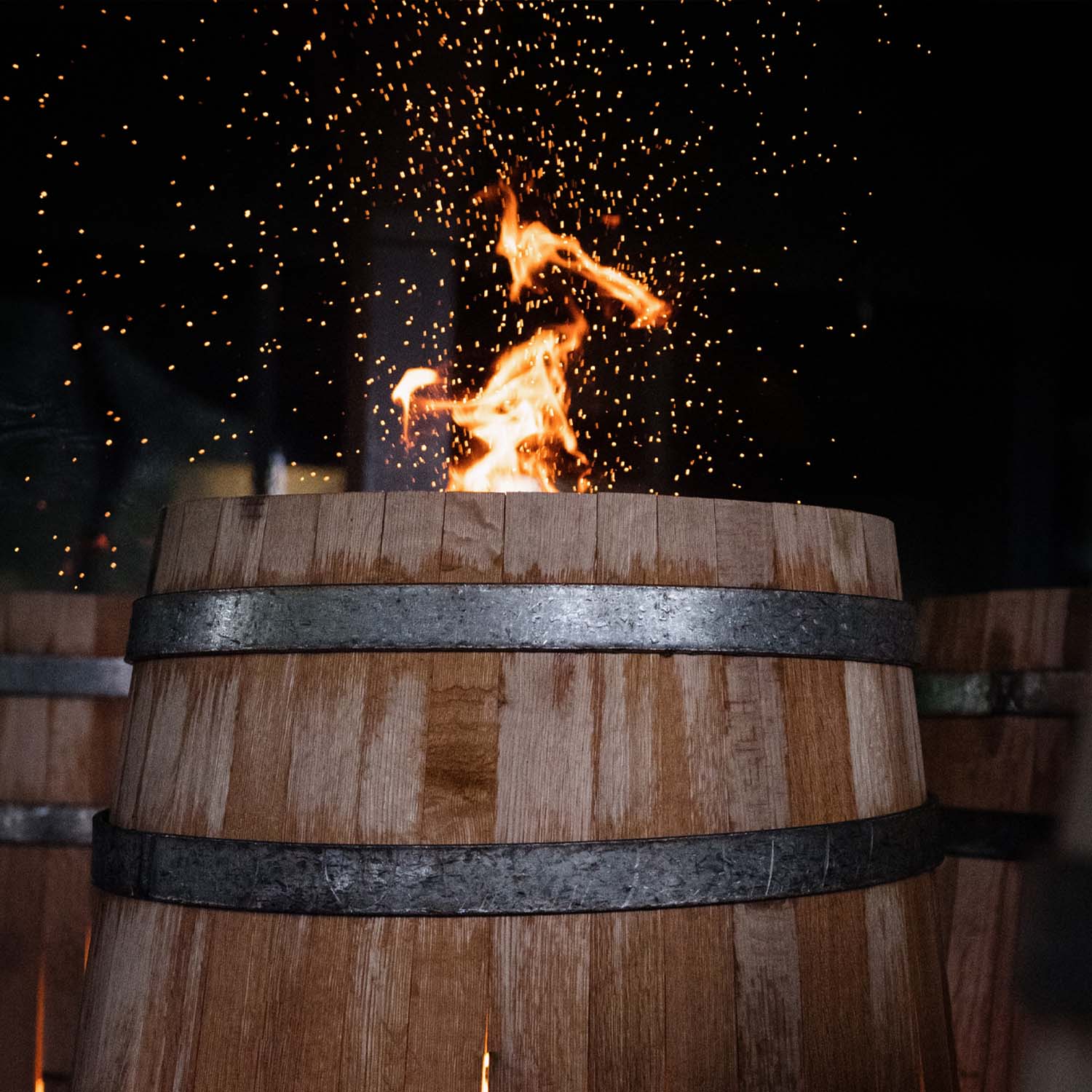 ---
Blending our coopers' savoir-faire and modern technology
Merging traditional French cooperage techniques with modern expertise and technology, Tonnellerie Quintessence is dedicated to only the finest, the essence of Quintessence. Our expert tonneliers craft our barrels with a commitment to traceability, consistency, and customization.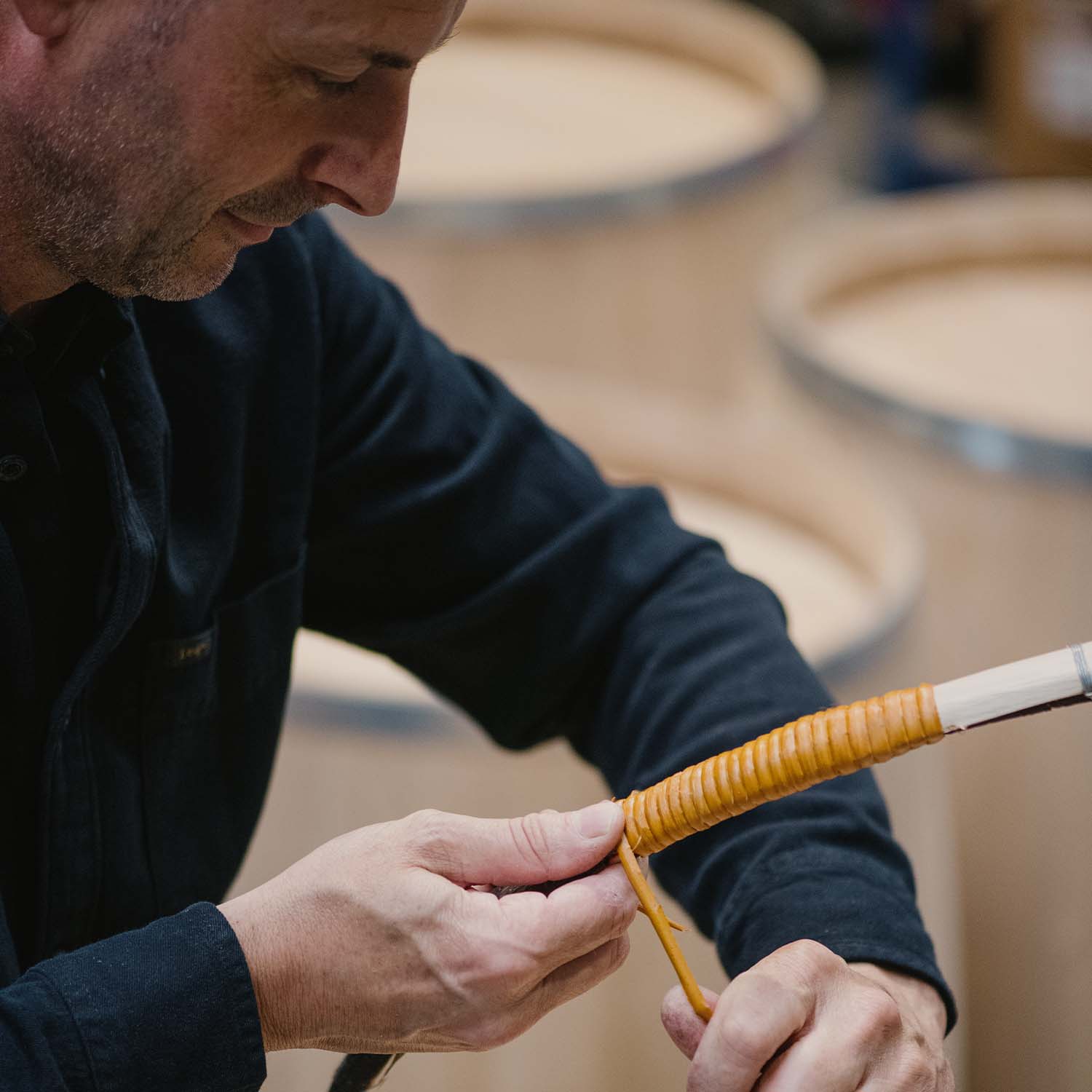 The perfect oak for your wine
We start with nature and slowly reach elegance using the highest level of precision and detail. While you focus on cultivating the fruit, we are nurturing the oak to perfectly marry with your wine  —  a delicate harmony of aromas and flavors.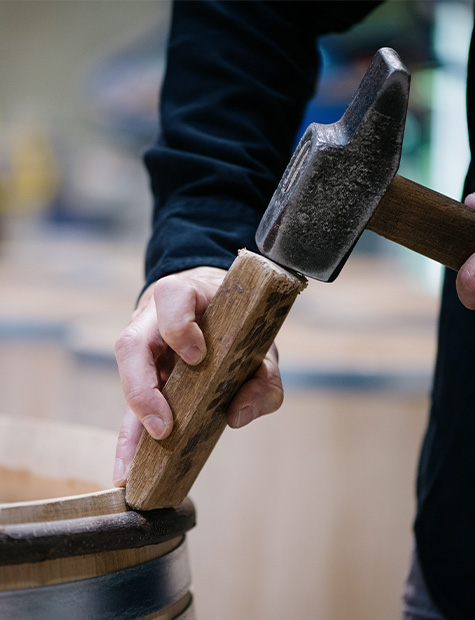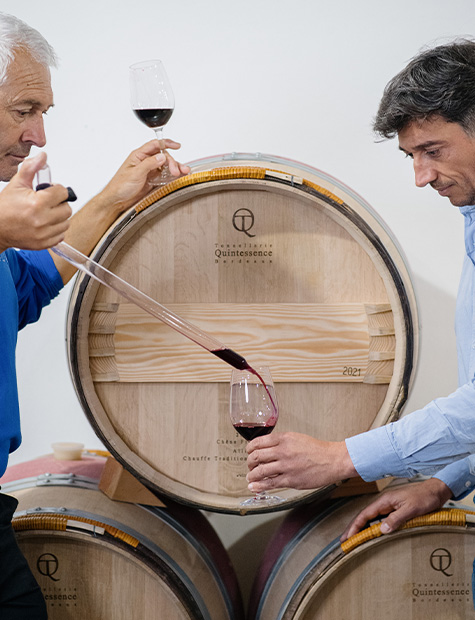 The art of barrel toasting
Toasting is the art of coaxing elegant, subtle aromas and flavors from the oak. Using an oak fire and sophisticated heat sensors, our tonneliers monitor the toasting time and temperature, ensuring strict adherence to the defined recipe.
The result of our meticulous process is consistently toasted barrels that highlight the nuances of your fruit.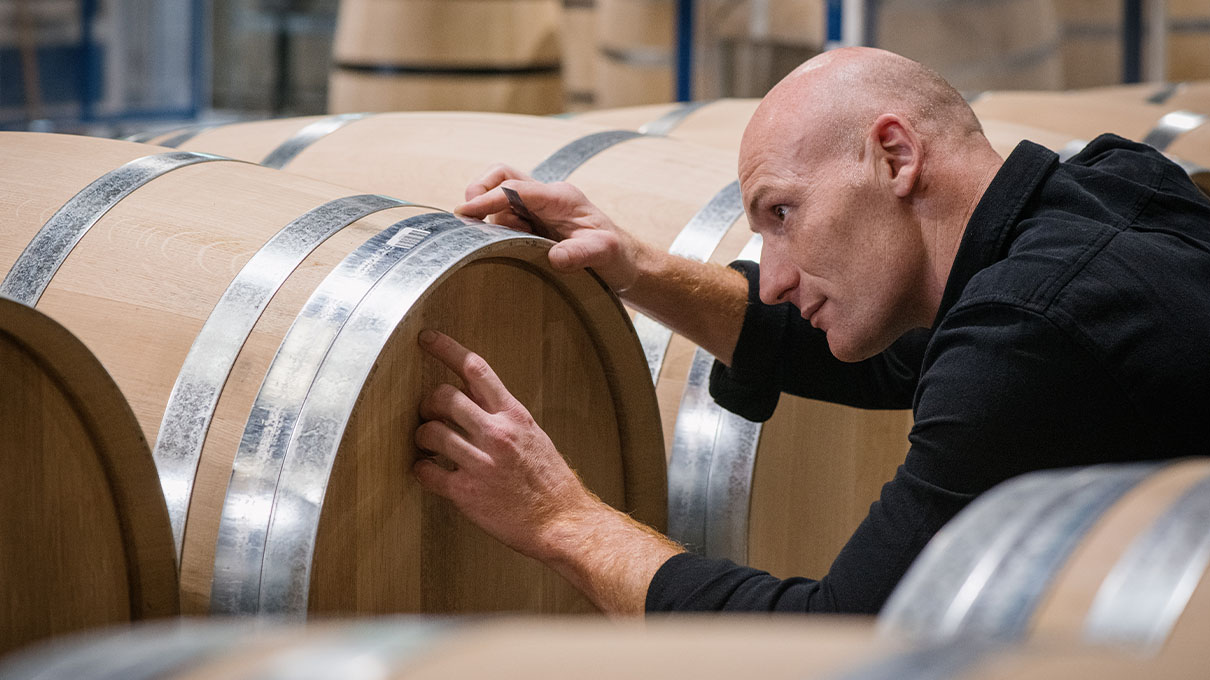 We adhere to strict quality control standards and traceability in crafting Tonnellerie Quintessence barrels. For additional traceability, each barrel is marked with a unique identifier. This identifier contains all the information pertaining to how the barrel was made and is placed on the barrel for reference by the winery.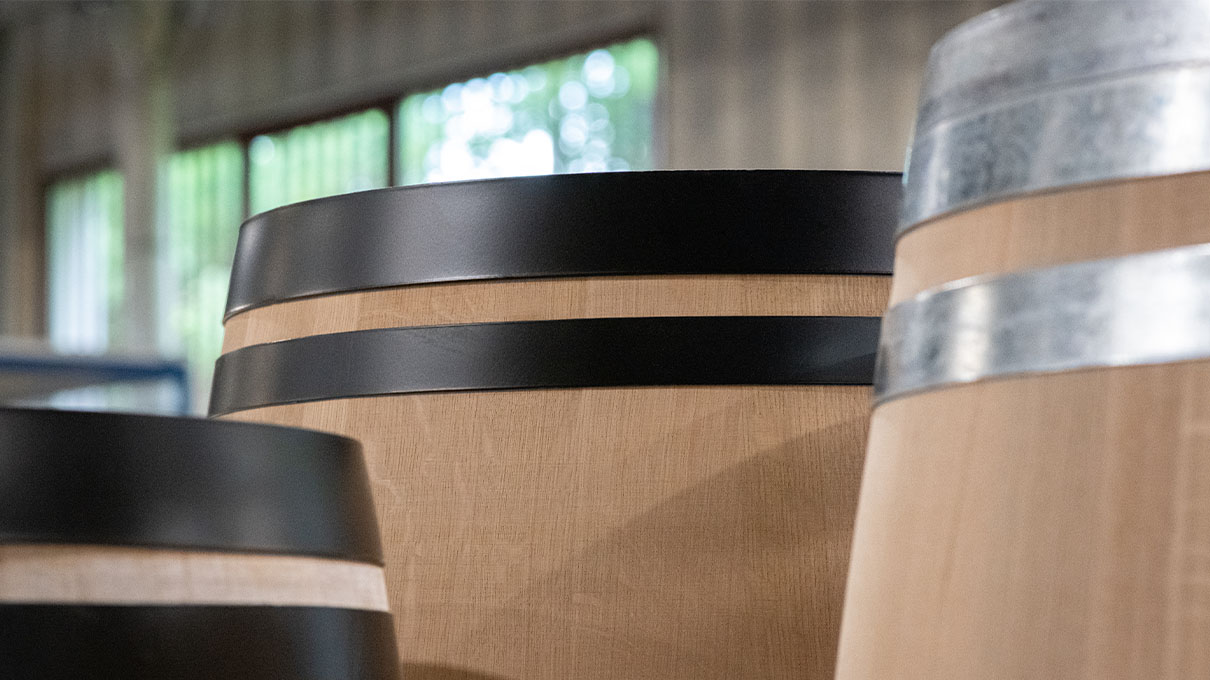 Tonnellerie Quintessence is certified ISO 9001 to assure our customers are receiving excellent products time after time. In addition, we are certified with Vigilantia, who audits our tonnellerie to further guarantee wood origin traceability.
---