We start in the renowned terroir of the French oak forest, famous for straight and fine-grain timber. Majestic oak trees grow slowly for up to two centuries before they are ready to be harvested for cooperage.
These oaks are the structural foundation for our Tonnellerie Quintessence barrels.
Discover Our Selection Process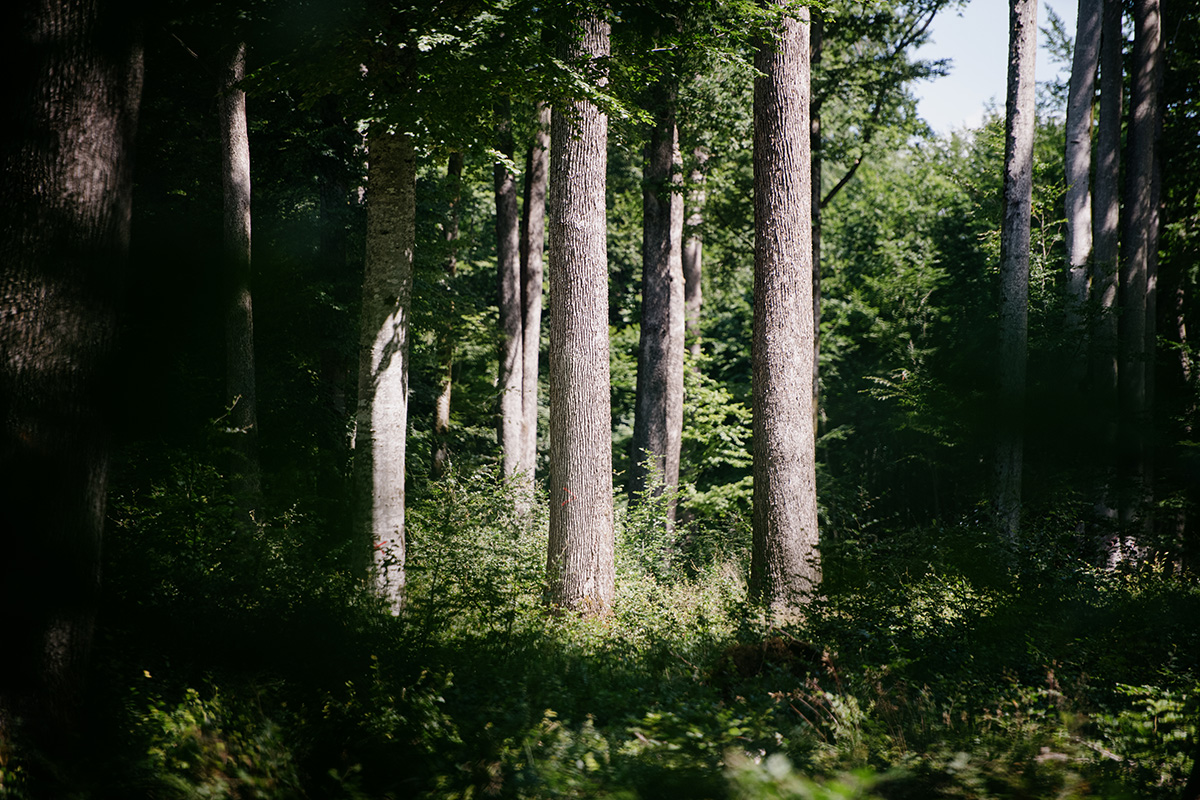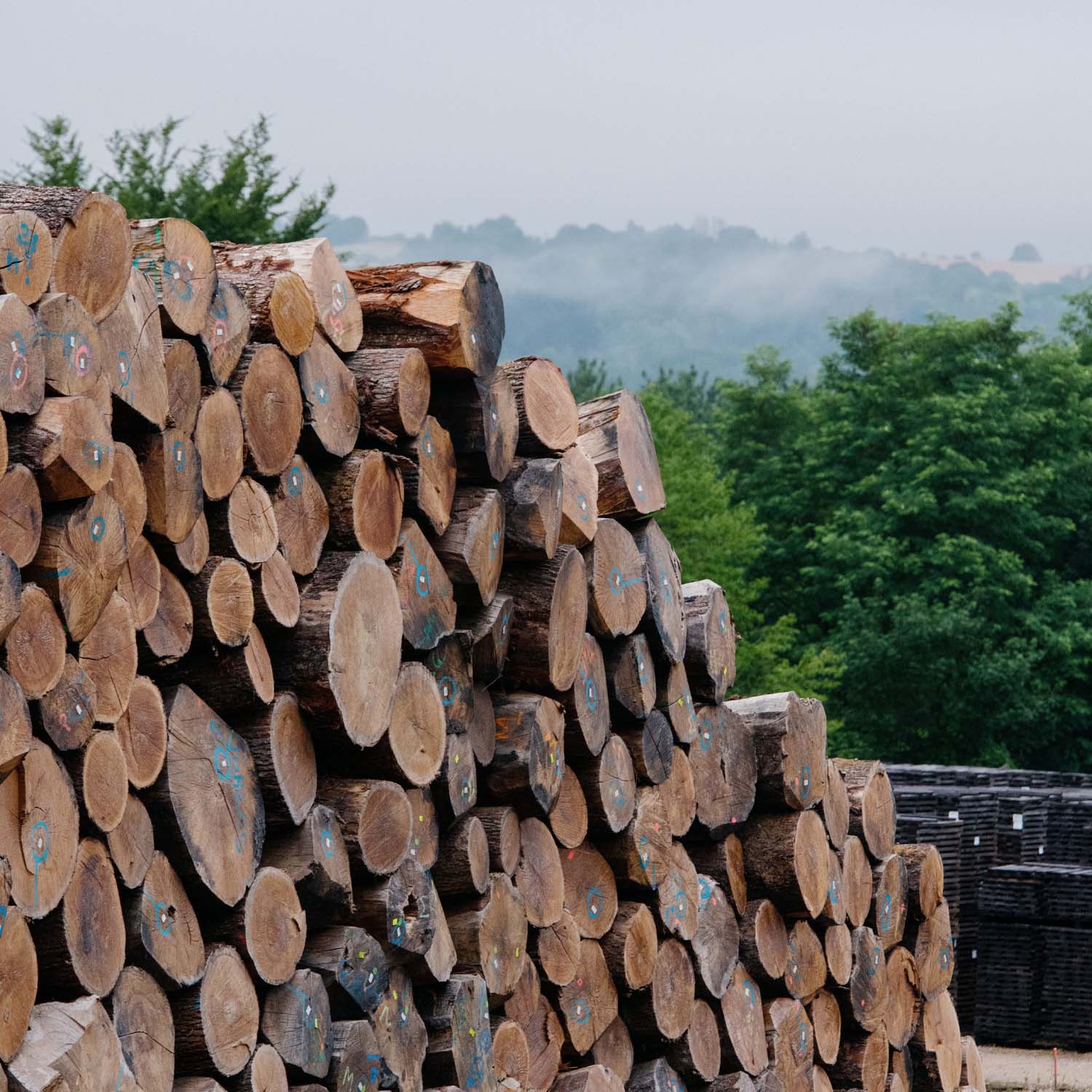 ---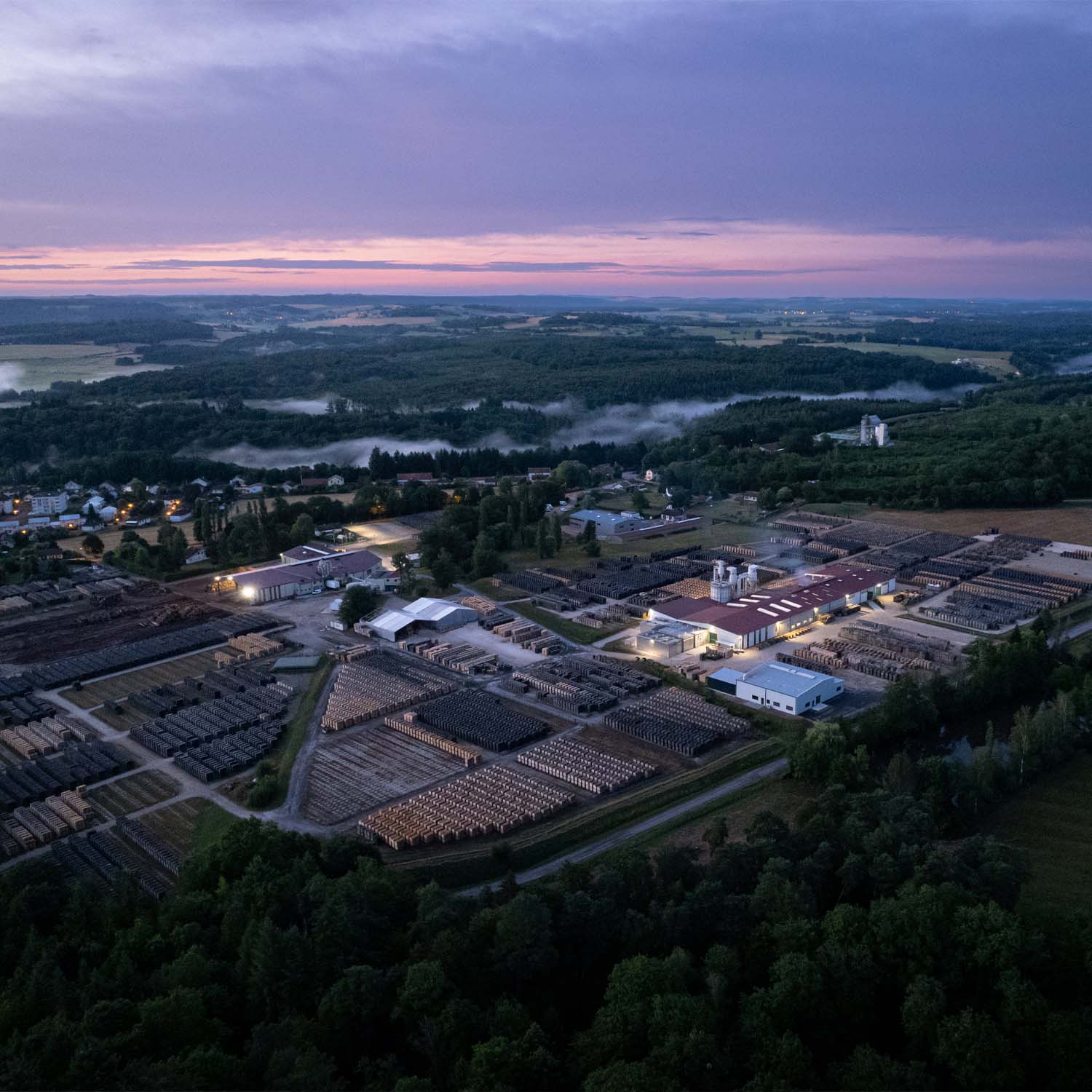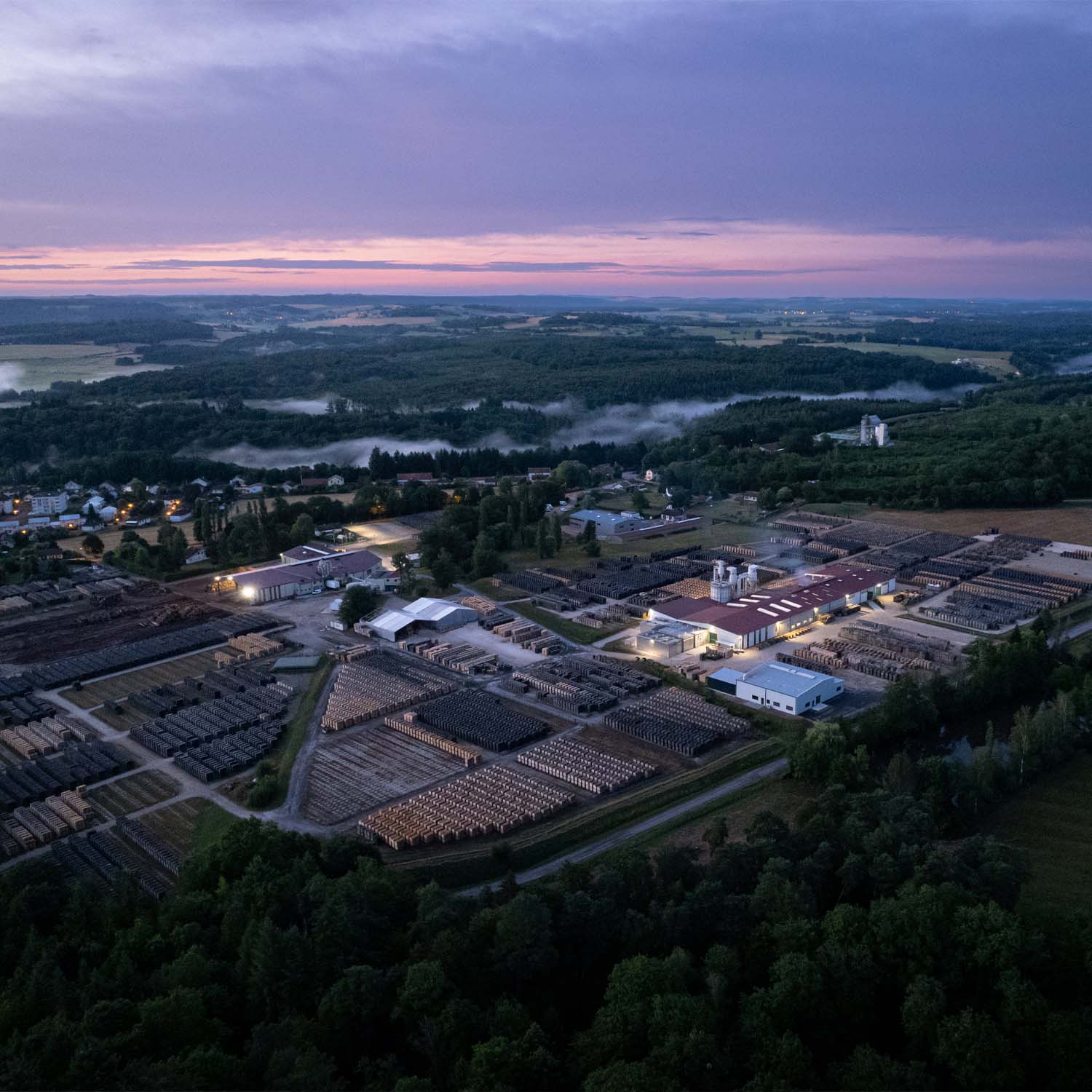 Thoughtful oak selection
& expert milling
A skilled team of log buyers searches for oak logs that meet our rigorous specifications before it is milled by expert merrandiers at our company-owned stave mill.
Our French oak merranderie, Merrain International, is in Monthureux-sur-Saône, surrounded by the Vosges forest. It has received national attention for its traceability, sustainability, and productivity, with a firmly established reputation for quality and innovation.
"Its potential is clear — the purity of the oak, the respect of the grain."
Each French oak log is precisely split into sections. An expert human eye guides the process, hand positioning each split to honor the grain and pave the way for as many future staves as possible.
Inside the mill, our merrandiers plane and edge the oak sections into rough staves, always inspecting for quality along the way. Each piece is mostly in its natural state, not yet fully cut and refined. Nevertheless, its potential is clear - the purity of the oak, the respect of the grain.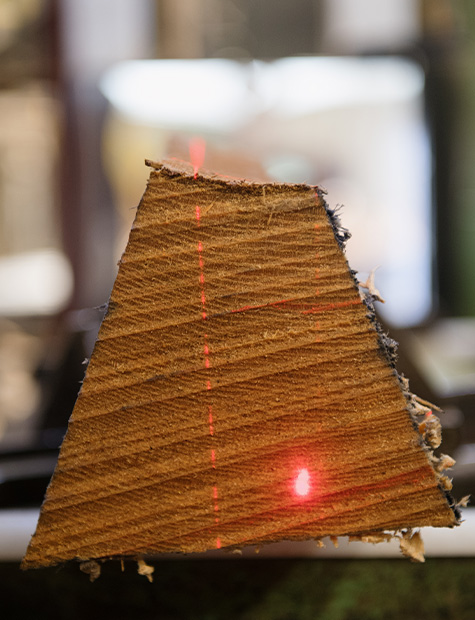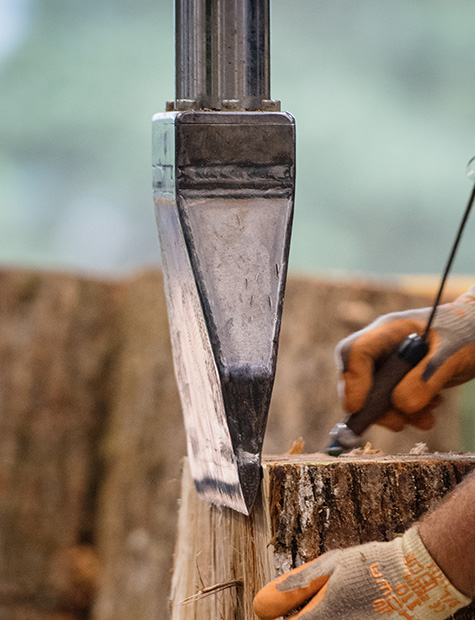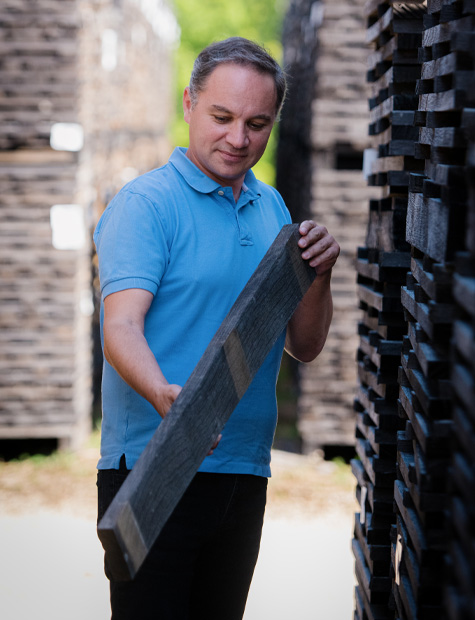 the importance of
Our staves season naturally for up to three years in the open-air, benefitting from the climate of northeastern France. The ample rainfall and large annual temperature fluctuations make it an ideal environment for oak maturation.
This natural seasoning process softens tannins and breaks down the components in the oak. It is this patient nurturing which heightens the aromatic potential in the oak for your wine.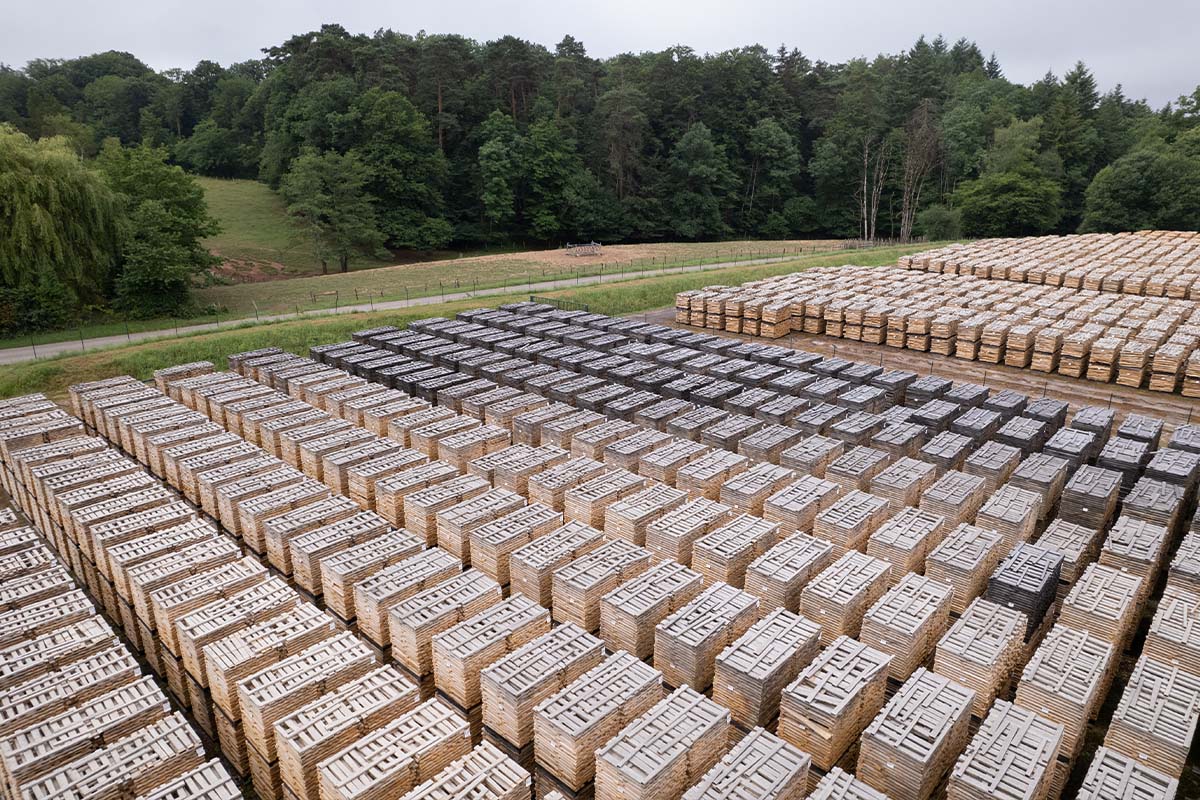 ---
A perfect pairing between wine and oak barrel is only satisfactory if we can also do our part to help ensure thriving French forests for future generations. Our stave mill is certified by the Programme for the Endorsement of Forest Certification (PEFC) which verifies we use French oak logs from sustainably managed and certified forests.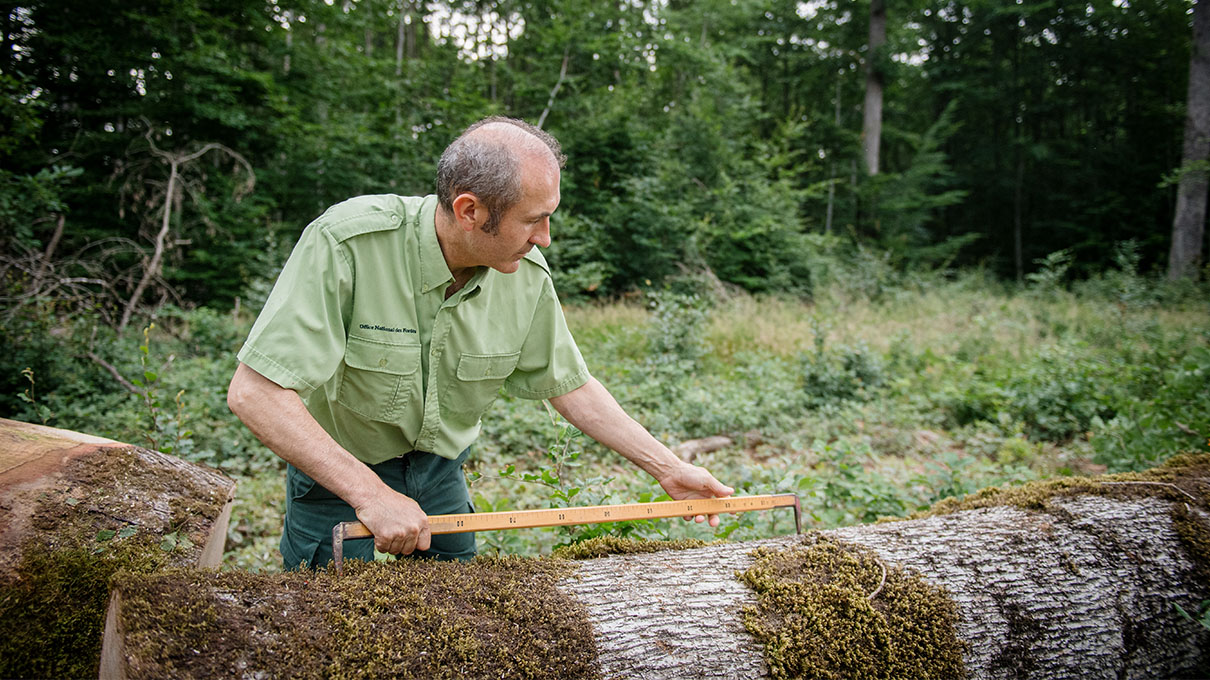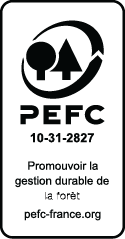 "L'Office National des Forêt and the PEFC is extremely important to us. PEFC preserves the forest, the air quality, the fauna and flora, and it allows us – for the years, the decades, the centuries to come – to obtain very high-quality oak."
– Jean-Marc Pernigotto, Merrain International
---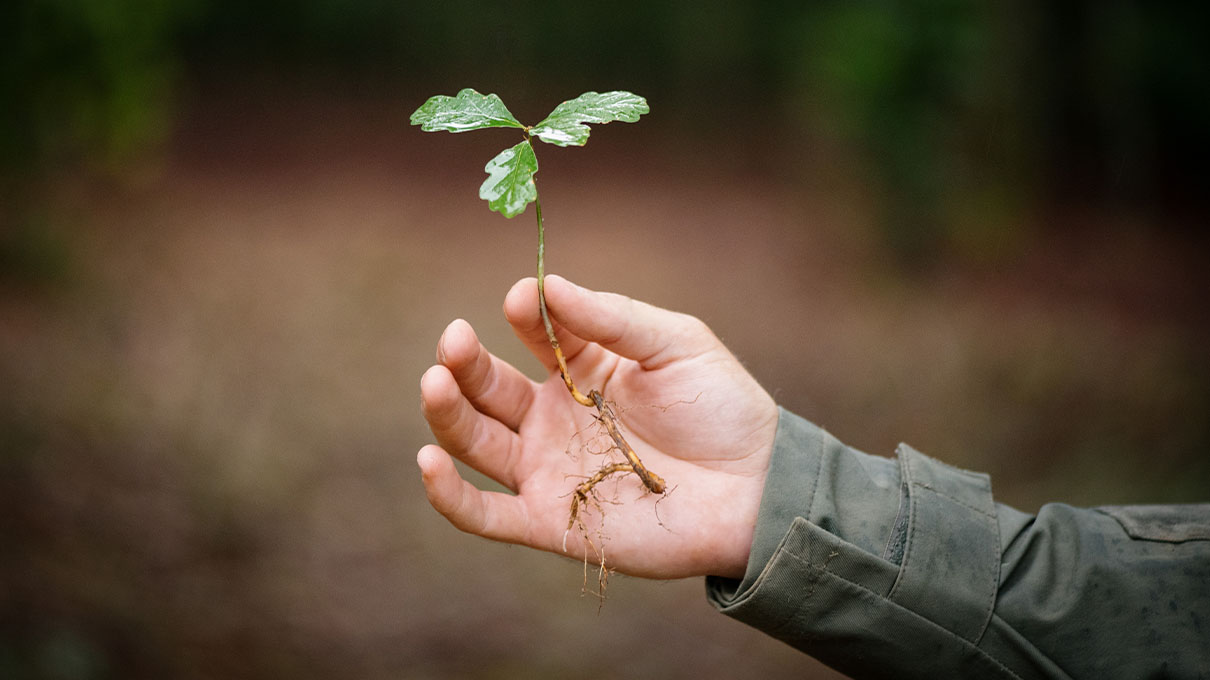 Upon Request European & American oak
In addition to French oak, Tonnellerie Quintessence offers two other oak species upon customer request.
Oak is selected from the Topoľčianky forest of Slovakia for our Sol Oriens barrels while our premium American oak is sourced through our company-owned stave mills in the United States.