Designed to marry with your wine.
Tonnellerie Quintessence barrels are intentionally designed to develop the wine held within. Our innovative collections are the result of years-long research on how to influence the innate elements of oak.
Using state-of-the art technology, our on-site research laboratory, and field experiments, we produce consistent and proven barrels for winemakers.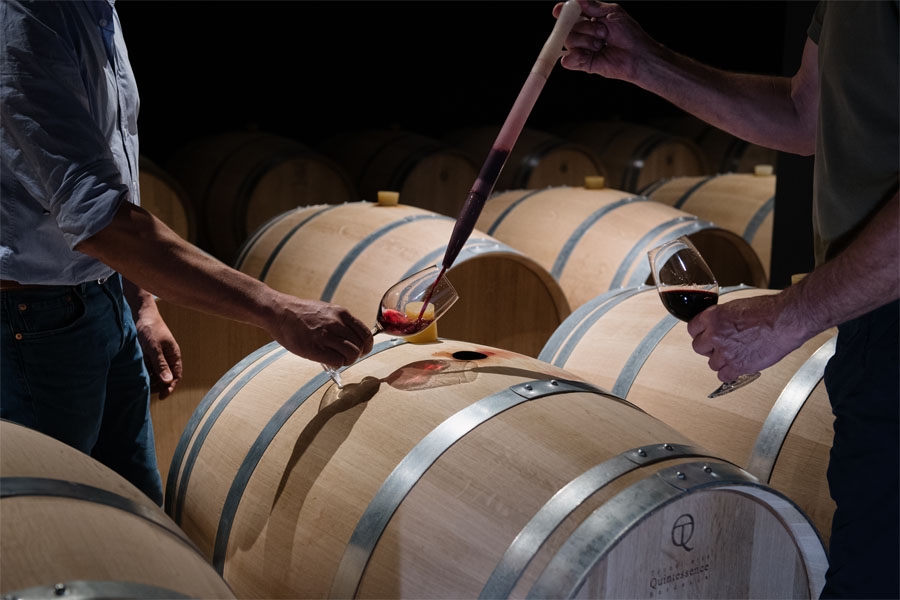 Global Research Team & On-site Laboratory
Inside Tonnellerie Quintessence, we have a working laboratory where our researchers perform experiments and bench trials to develop innovative barrel toasts and products.
We also collaborate with our lab in Napa, California which uses UV-Vis, GC-MS, and HPLC equipment to analyze product attributes, quality, and consistency with immediate results.
---
Knowing the importance of
Cellar Trials and Real-World Experiments
In conjunction with our laboratory research, we conduct real-world experiments to develop new barrels. Tonnellerie Quintessence Account Managers work in collaboration with winemakers to conduct cellar trials, which allows us to evaluate our barrels in an authentic environment. We then conduct chemical and sensory analysis on wine and use the results as a guide-post to launch new products and continue further research.
"Cellar trials allow us to evaluate our barrels in an authentic environment."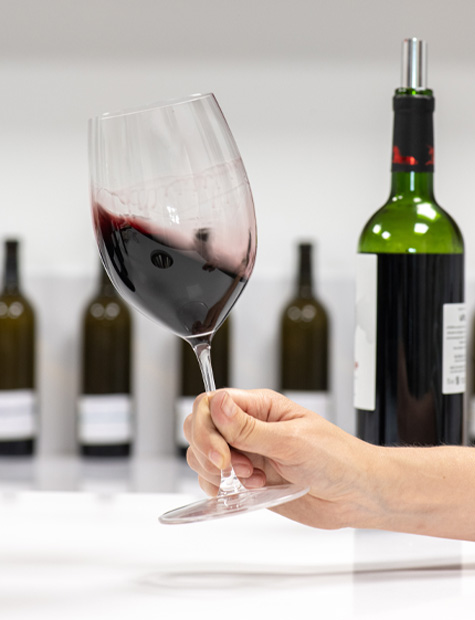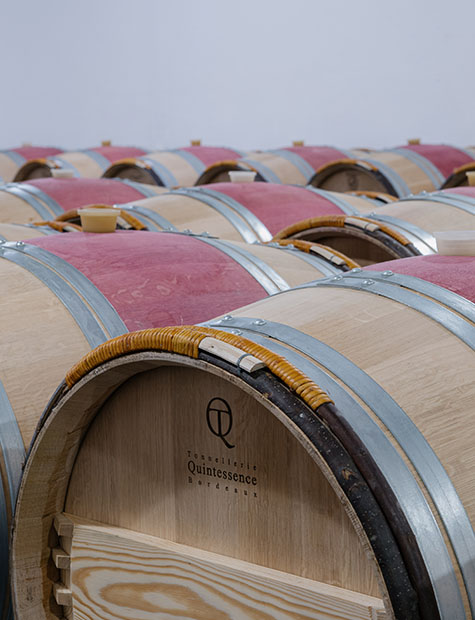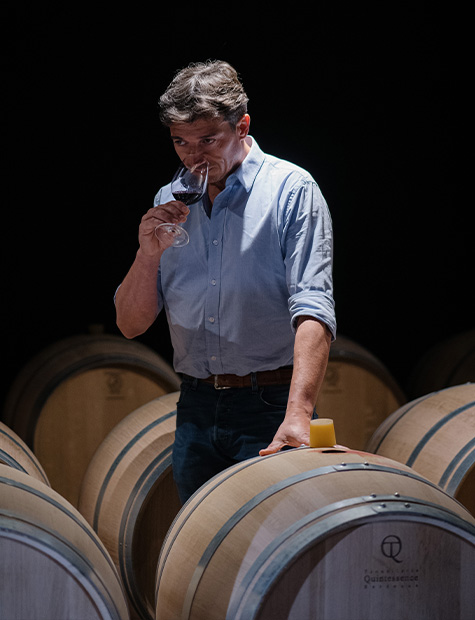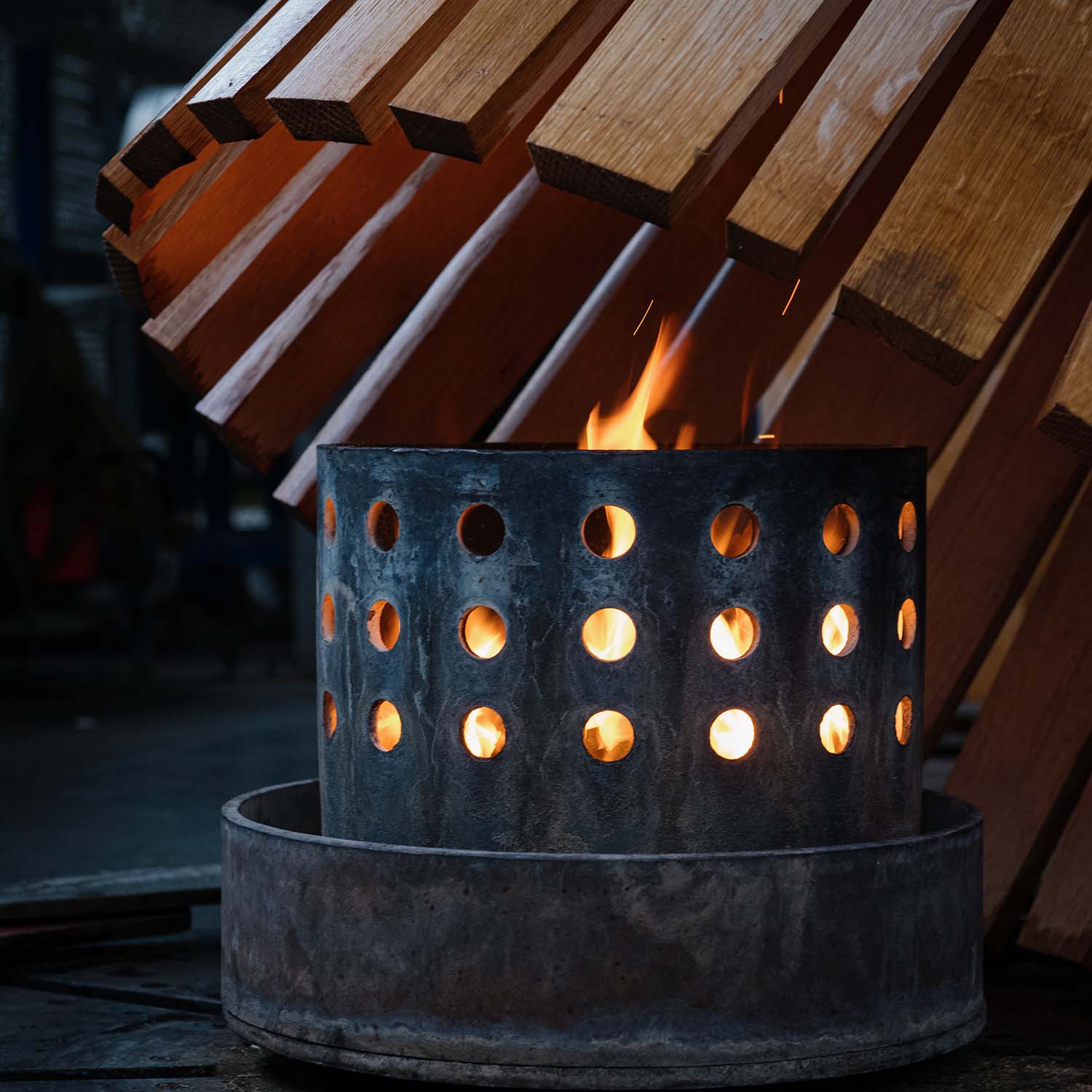 We Build Proprietary Technology
Developed by our team of engineers, our coopers use state-of-the-art technology to shape the natural oak into barrels. This proprietary equipment allows the skills of our coopers to manifest into their fullest potential.