Tonnellerie Quintessence Presents:
It all begins with an acorn, pushing into the soil to establish the roots of a mighty oak. The story of the oak will span up to two centuries before it is harvested and begins a new journey as a wine barrel. The roots of this magnificent oak are fueled by the unique surrounding terroir.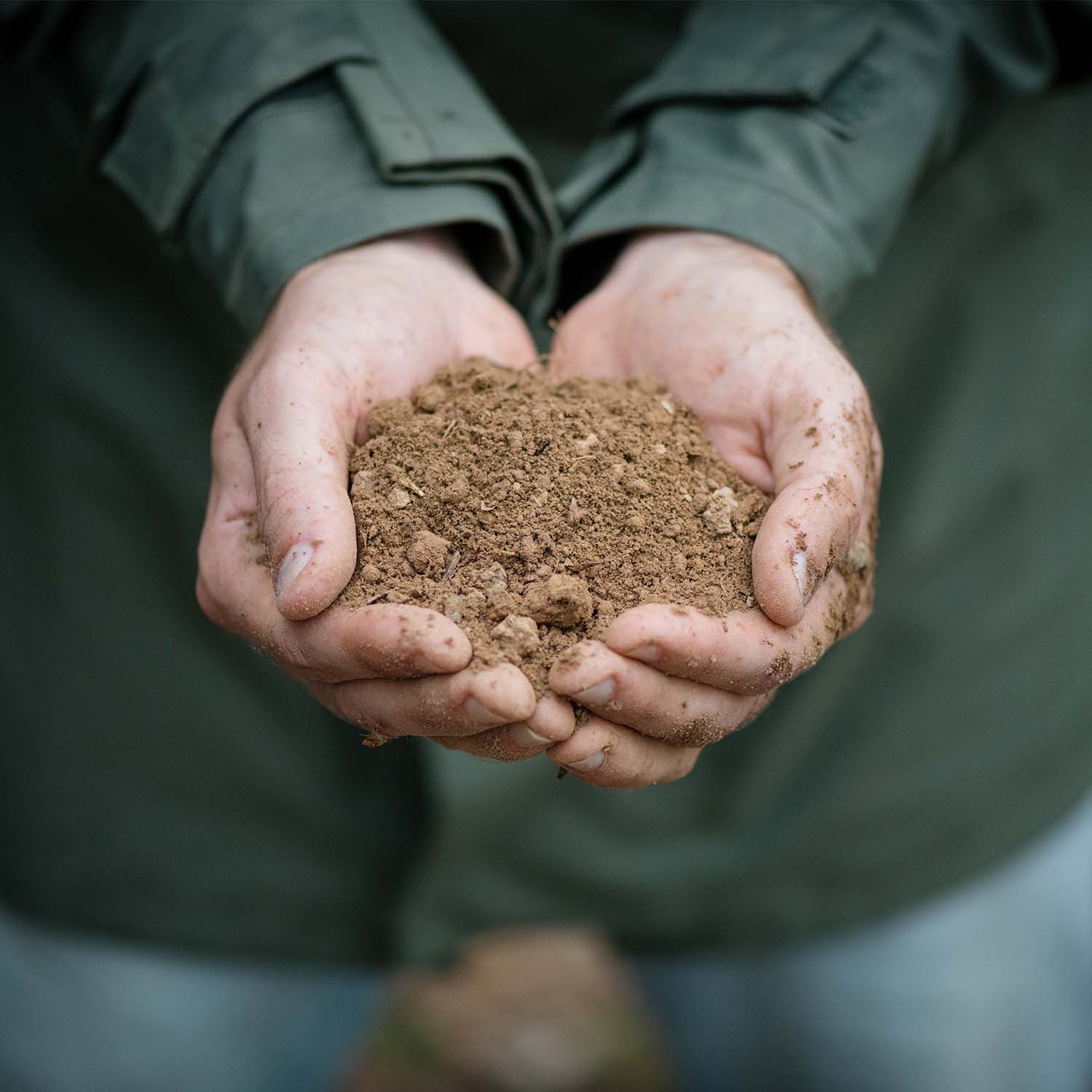 ---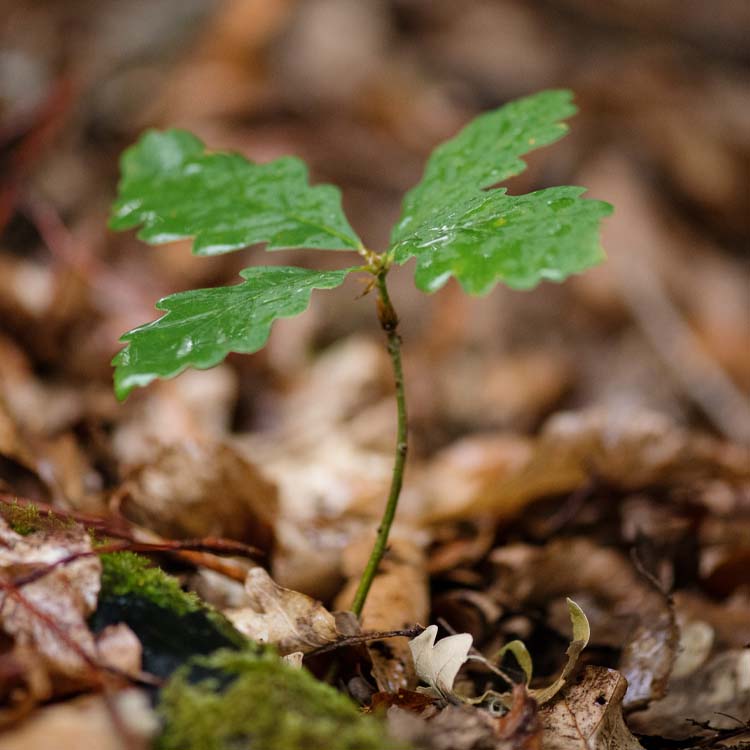 The inspiration behind Forêt d'Origine
Our Quintessence team has created three unique barrels inspired by the magnificent French oak forest. Chantilly, Montpensier, and Bommiers are all forests nestled within different regions, very different from each other, offering a special touch to premium wines focused on expression. The three forests are remarkably consistent due to the limited forest footprint and uniform soil types, offering the same sensory influence year after year.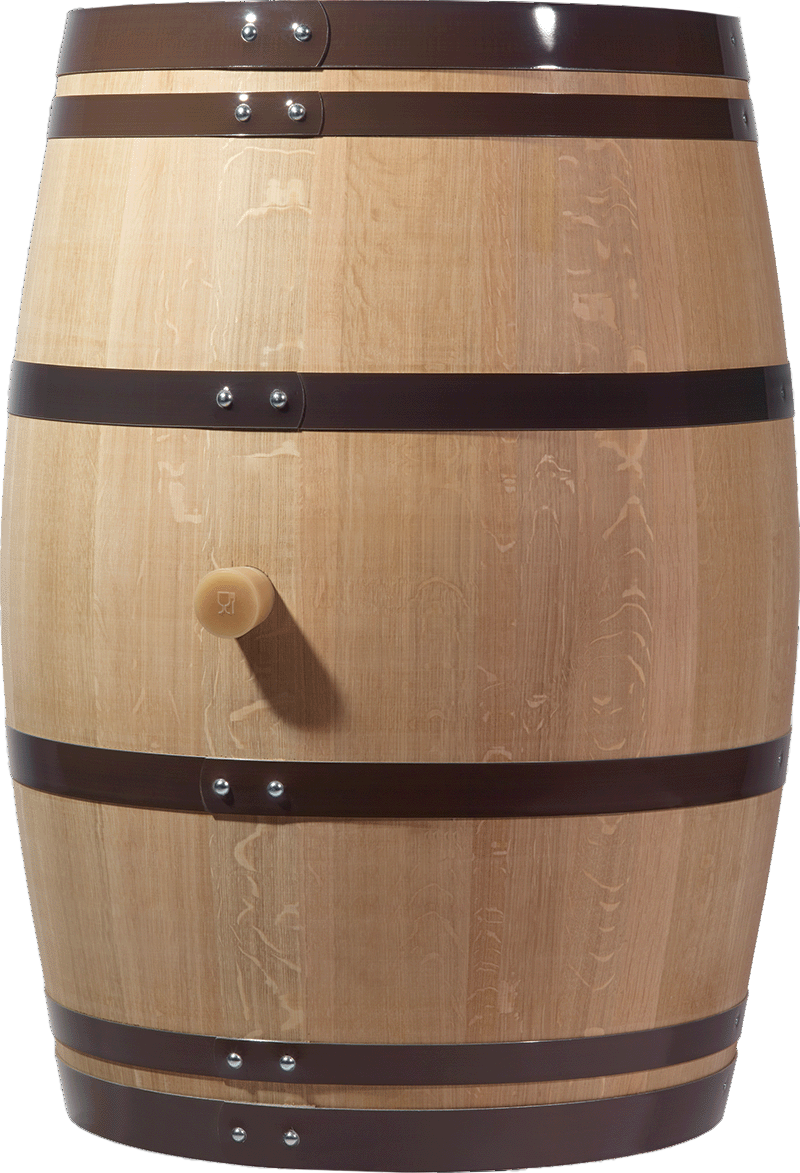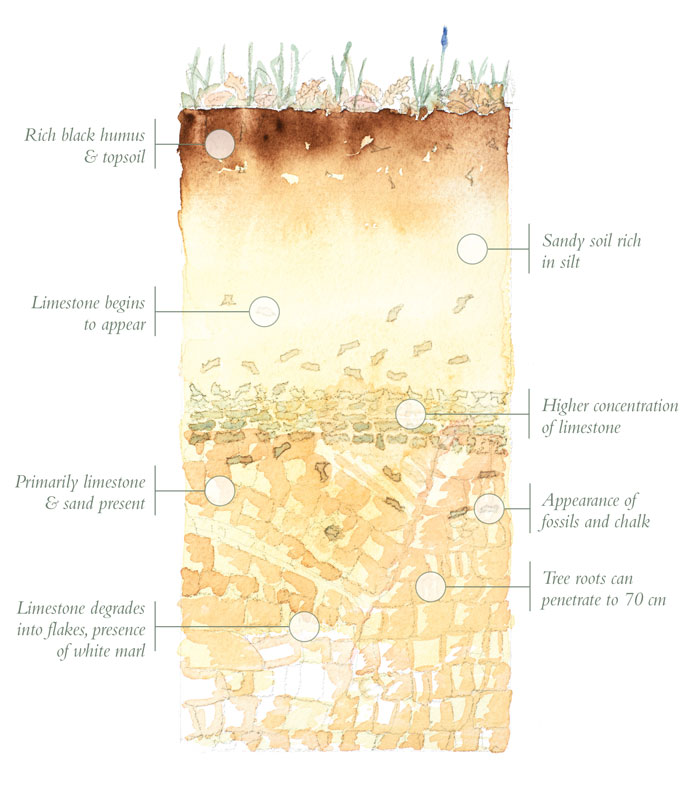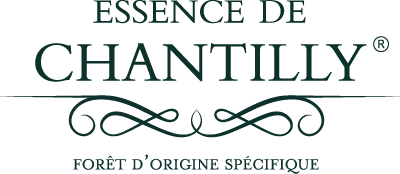 In the exquisite forest of Chantilly, grand oak trees grow slowly in sandy, limestone soils to create a micro-cru environment for extra fine grain. Chantilly is 6,344 hectares which is 2.3% of the Île de France forest.
ORGANOLEPTIC NOTES | Essence de Chantilly, featuring extra-fine grain oak, has a fruity character highlighting authenticity in wine.

The forest of Montpensier benefits from the richness of its silty-clay soils, which create a haven for fine grain trees to grow. It is 5,500 hectares, representing 4.7% of Allier and 0.5% of the Centre France region.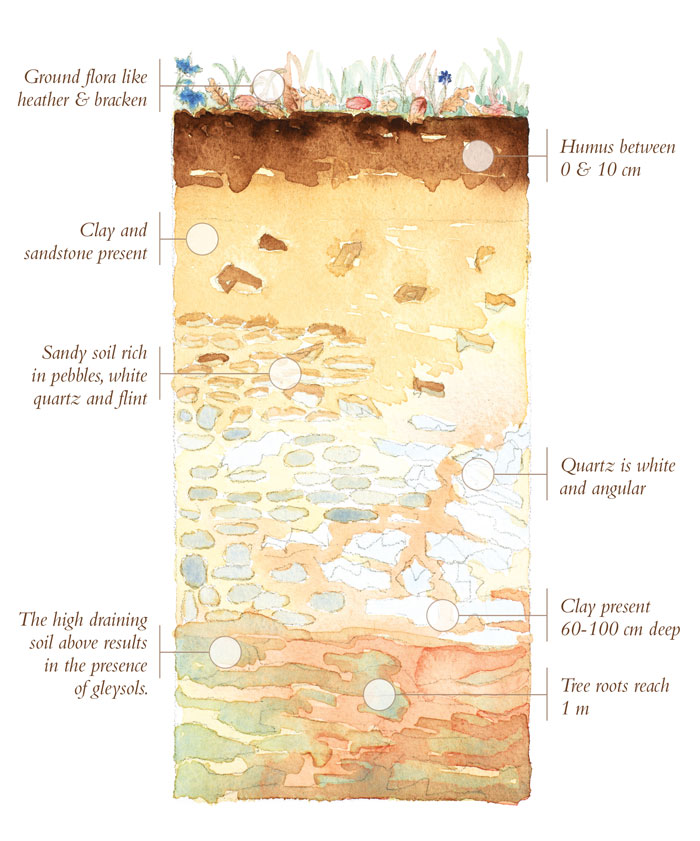 ORGANOLEPTIC NOTES | Essence de Montpensier, featuring fine grain oak, brings lightly spicy notes and texture to wines.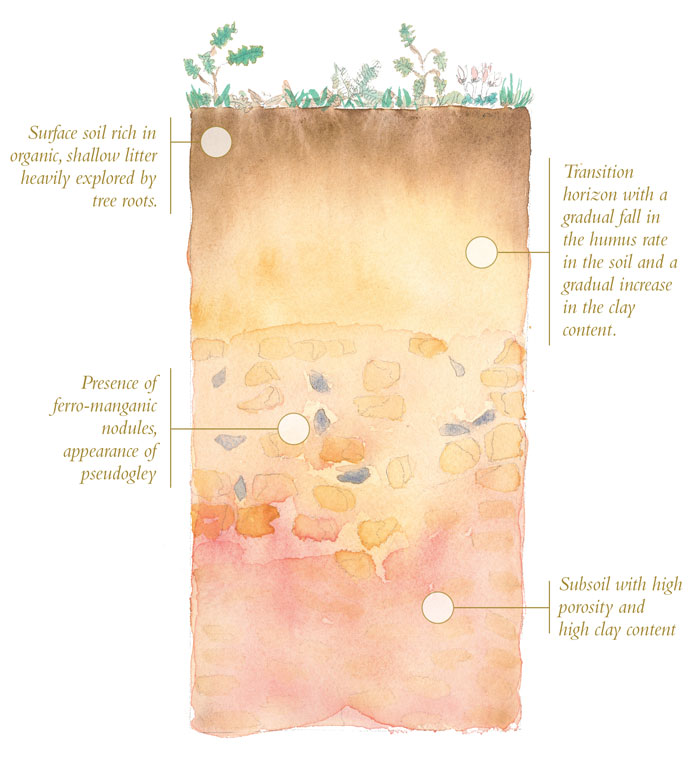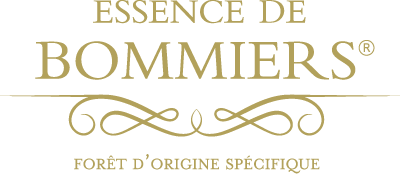 The forest of Bommiers is nestled at the heart of a unique terroir where trees absorb the attributes of rich clay soils and high organic matter elements. It is 5,200 hectares representing 0.7% of Allier.
ORGANOLEPTIC NOTES | Essence de Bommiers, featuring fine grain oak, preserves the fruit while providing structure and volume to wines.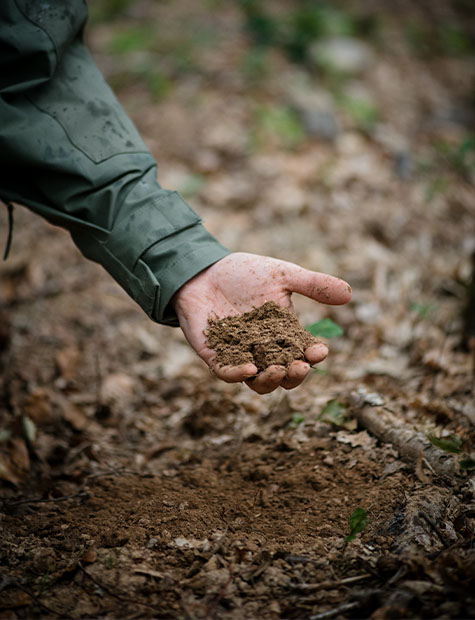 Quatuor was born of the desire to enhance our Forest Origin Collection with a barrel that blends the most favored characteristics found in the exceptional terroirs of Chantilly, Montpensier, and Bommiers, with the premiere Tronçais forest. Each of the four origins blended within Quatuor bring unique organoleptic elements which harmonize together. The result is added complexity, sweetness, and roundness to premium wines.
ORGANOLEPTIC NOTES | Quatuor, featuring a blend of fine and extra-fine grain oaks, adds a beautiful aromatic and structural complexity to the wine, while respecting the fruit.