Our ultimate flower and crown jewel of our collection
Fleur de Quintessence exemplifies the essence of quintessence. Only the most exceptional wood grown in the renowned Tronçais and Jupilles forests is used to craft this true masterpiece.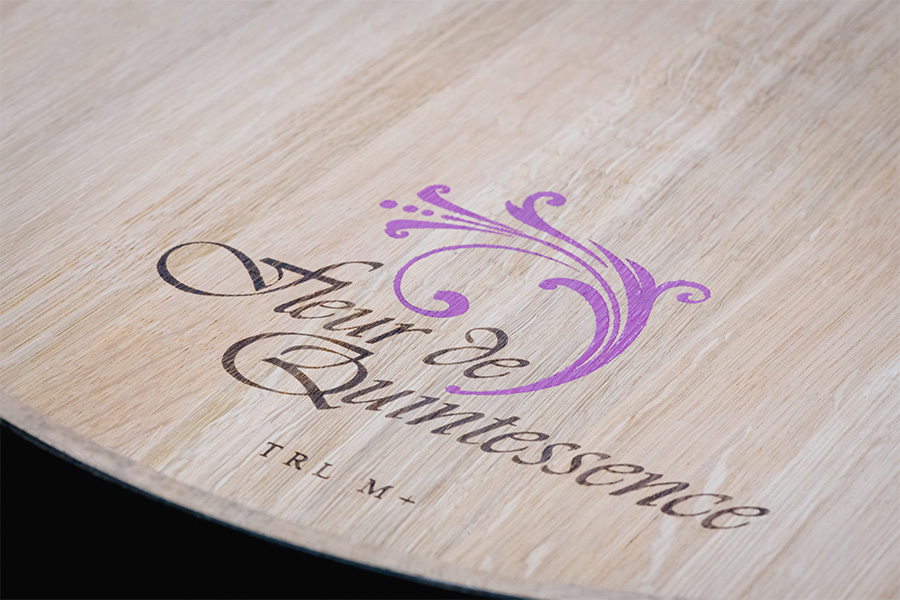 The forest of Jupilles, also known as Bercé, is one of the most beautiful natural areas of France. Jupilles first became a French royal forest in the 14th century and then a national forest in 1791. This small but ancient forest is known for its tight-grain oak.
Tronçais, a larger forest full of streams and natural springs, can best be described as an "oak cathedral." Its majestic oak trees have been actively cultivated since 1670, first by Jean-Baptiste Colbert. Many are no less than 300 years old.
Together these forests provide the finest grain oak available for modern cooperage.
Attention to every last detail
At our merranderie, staves are selected by hand and undergo extended natural seasoning over three winters to soften the wood tannins. Then, our master coopers personally oversee the crafting of each barrel. Fleur de Quintessence barrels are scraped until they shine, making for a beautiful presentation at your winery.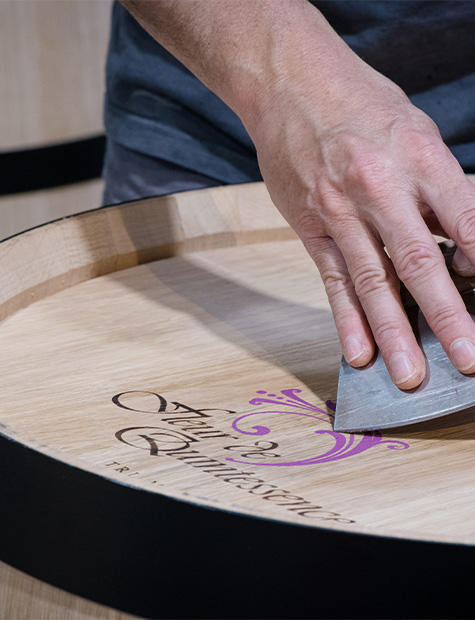 ---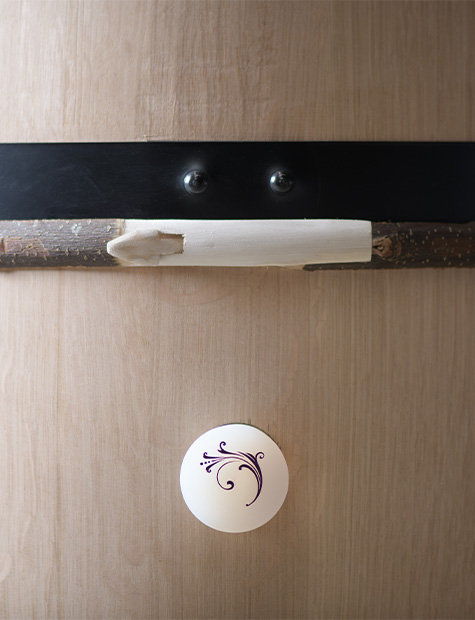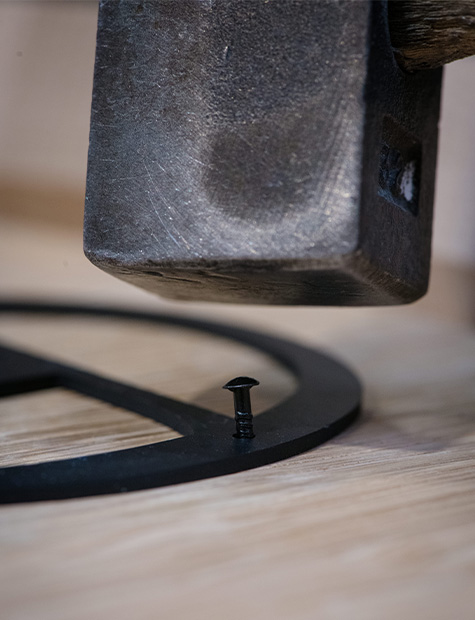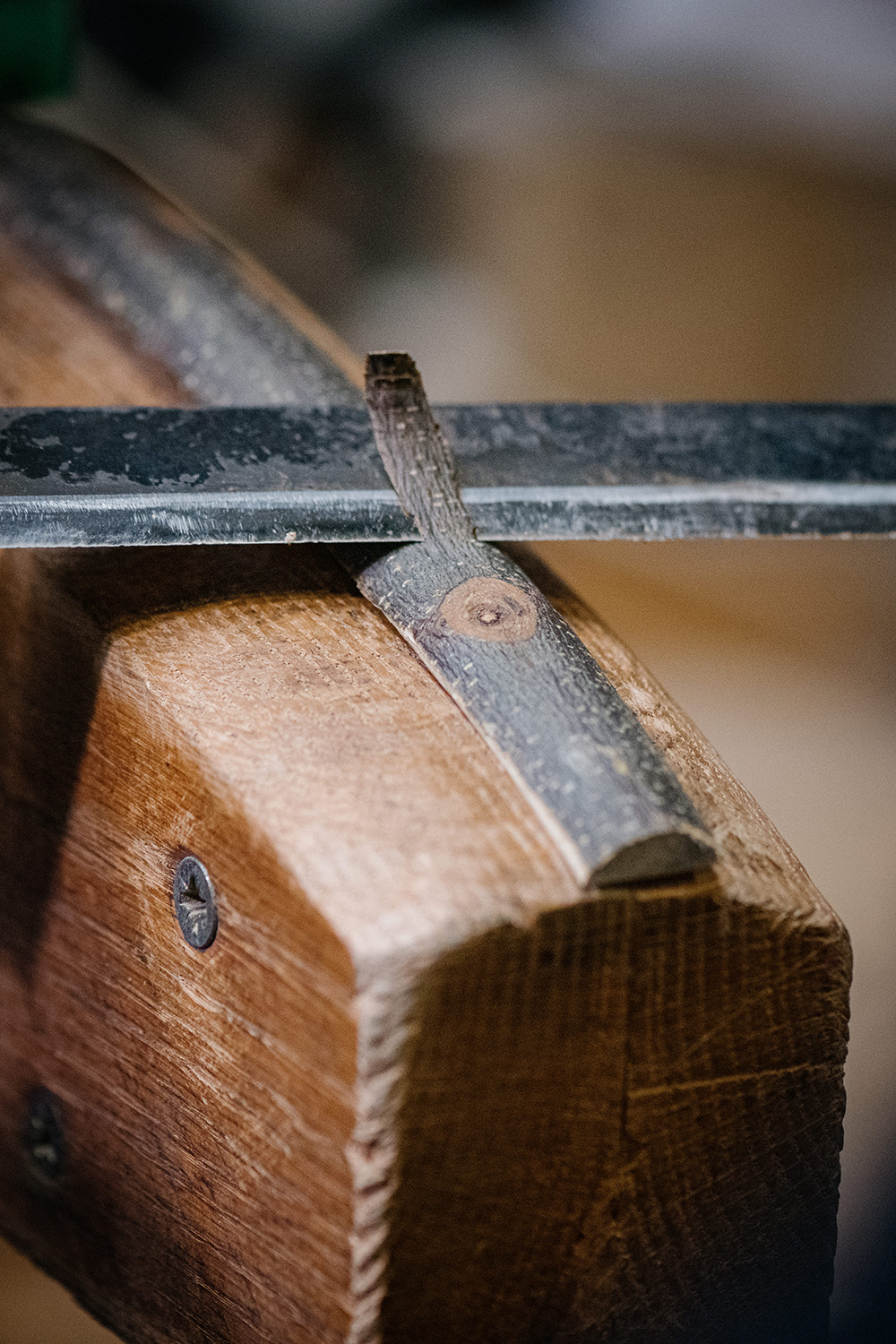 To honor the heritage of French coopering, our master coopers add decorative chestnut hoops. This is a tribute to the Gaulois, who created barrels centuries ago using chestnut hoops to hold the barrel together.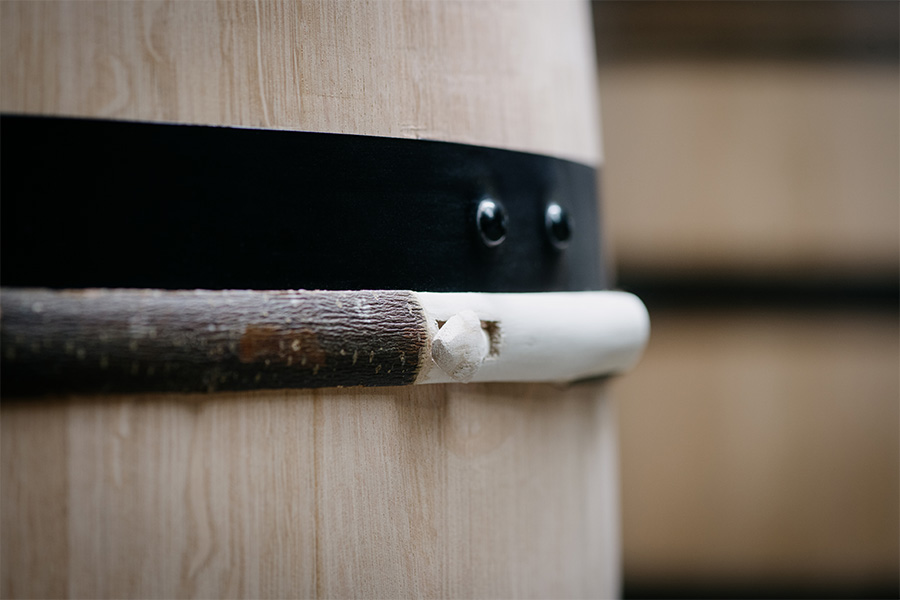 ---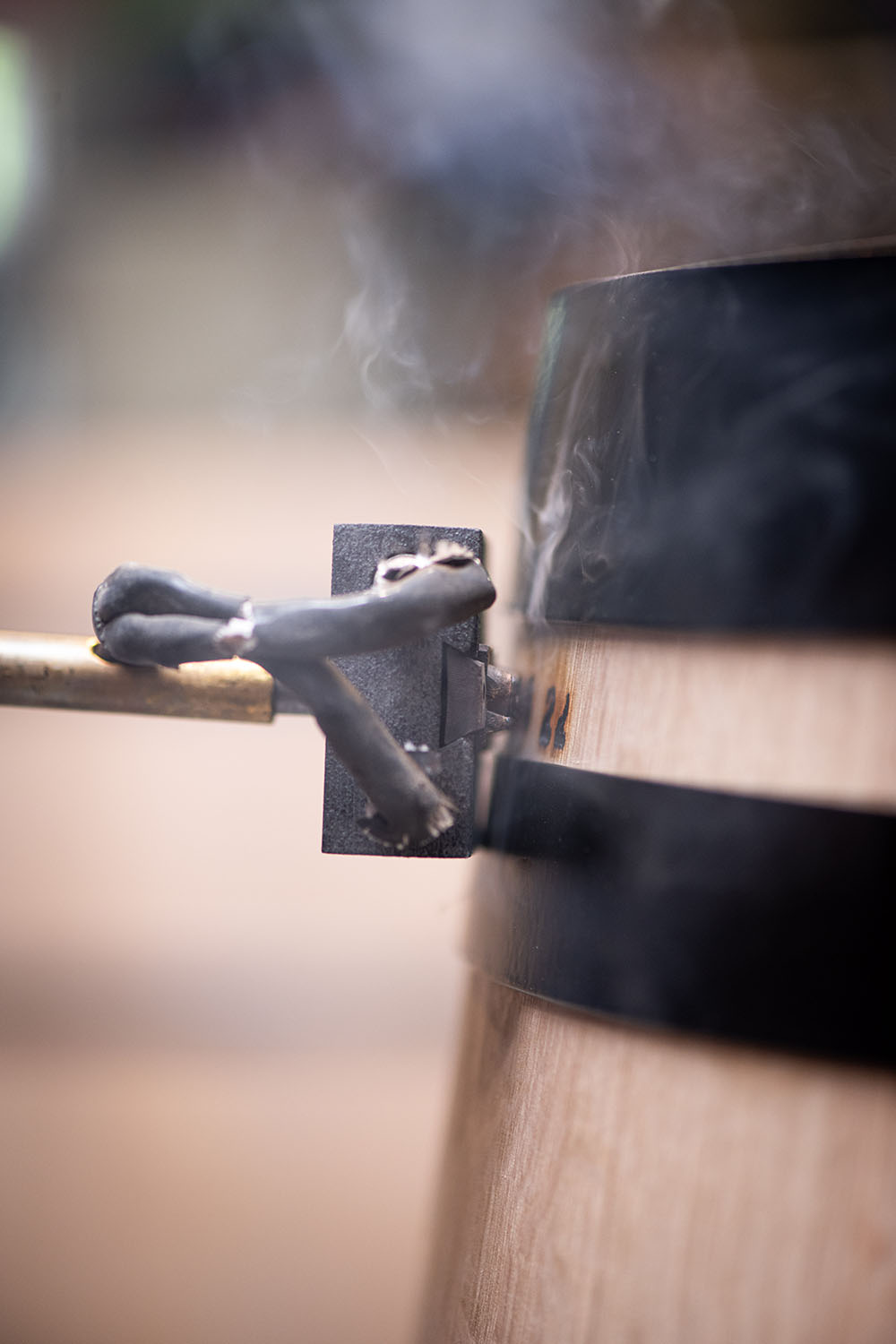 A truly custom experience from start to finish
Select your Fleur de Quintessence in the barrel type that complements your winemaking style, we offer
Château, Bordeaux, and Bourgogne
formats. Toast your Fleur to further perfection by choosing one of our toasts loved by winemakers around the world.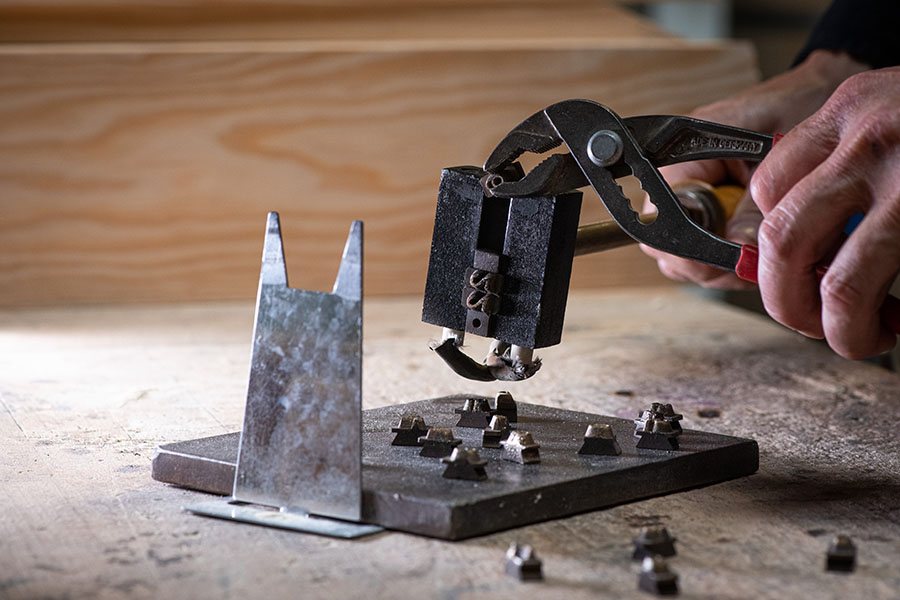 Each year, we craft a limited number of Fleur de Quintessence barrels. Once a Fleur has been made, it is numbered and dated with the current year.
Each Fleur de Quintessence barrel arrives with a certificate of authenticity, which provides a timeline of the barrel's journey from the Tronçais and Jupilles forests to your winery. Discover when wood was harvested from each forest for your barrel, the dates and rainfall amount during wood seasoning, when your barrel was crafted, and an exact toasting curve.
---