Meet our exquisite, teardrop pearl.
A truncated oval-shaped barrel designed for wine fermentation, Perle de Quintessence offers an elegant touch well suited to premium wine programs.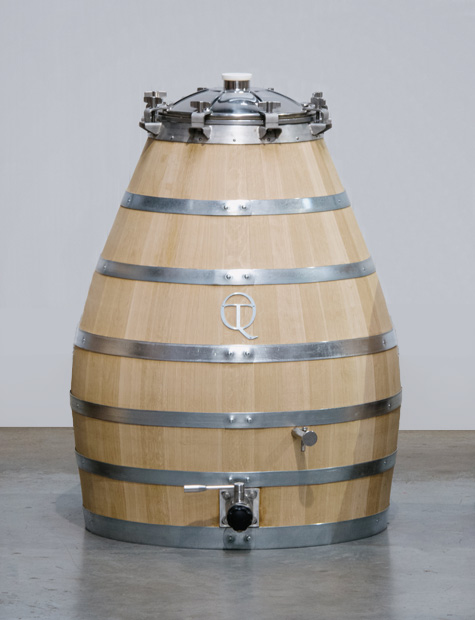 When inspiration strikes: a masterful collaboration.
The Perle's unique shape and technical specifications were carefully designed and crafted in creative collaboration with a Grand Cru Classé in St. Emilion, where it was trialed over two vintages.
Our quest: to develop a premium barrel featuring an easily removable chapeau (lid) and ideal silhouette for fermentation.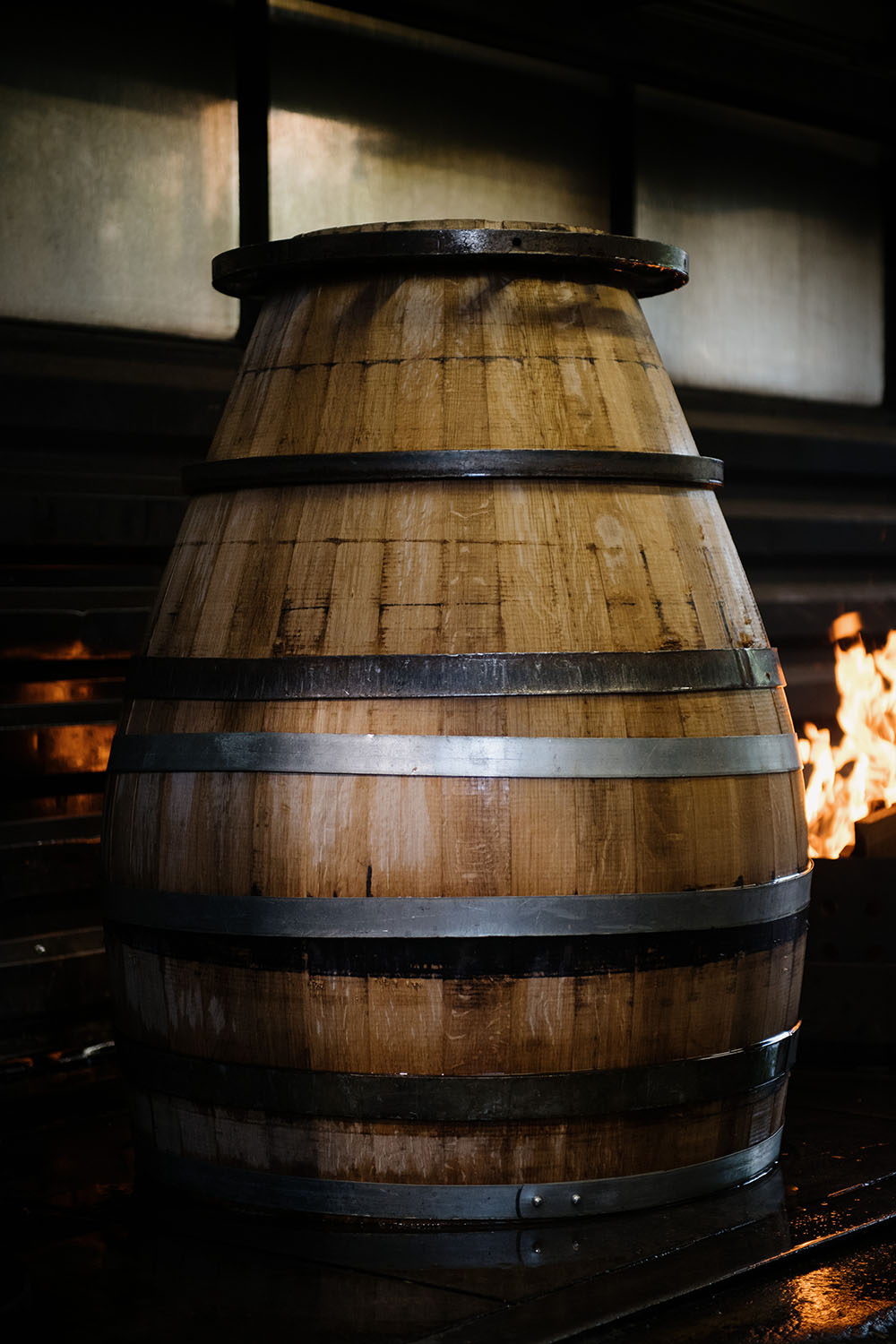 Advantages of the Perle Design
An easily removable lid with a hermetic seal eliminates the need for any alterations to the barrel before, during or after fermentation. Meanwhile, the teardrop pearl shape ensures the pomace is located at the most conical and marrow section of the barrel. During pump-overs, the fermenting must passes through a larger volume of pomace, promoting pomace/juice exchanges.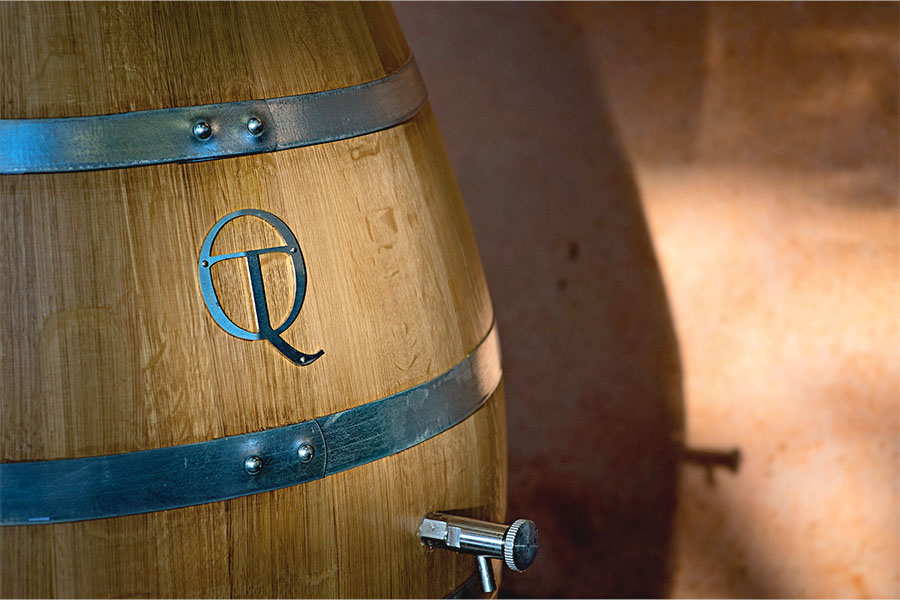 Perle undergoes an extended pre-toast to make the staves more pliable than a traditional pre-toast, allowing us to create the unique truncated oval shape.
Our master coopers employ a toast, developed specifically for the Perle, which integrates early with the wine, preserves the fruit, adds complexity, and offers a hint of soft oak aromatics.
Our finished Perle de Quintessence is an elegant option to consider across many wine varietals.
---
perle de quintessence is Available in two formats
When desired, gas pressure can be applied during fermentation to maximize the compression of the cap with the juice, thus requiring less mechanical intervention.
---