Barriques de fermentation
Barriques de fermentation
Nos barriques de fermentation offrent aux vignerons un outil optimal pour sublimer les caractéristiques de leurs vins.
Les barriques de 500 et 600 litres sont équipées d'une porte en acier inoxydable, permettant un remplissage rapide et facile du millésime. Pour encore plus de facilité d'utilisation, le fond peut être équipé d'un robinet dégustateur et d'une vanne.
Caractéristiques de la barrique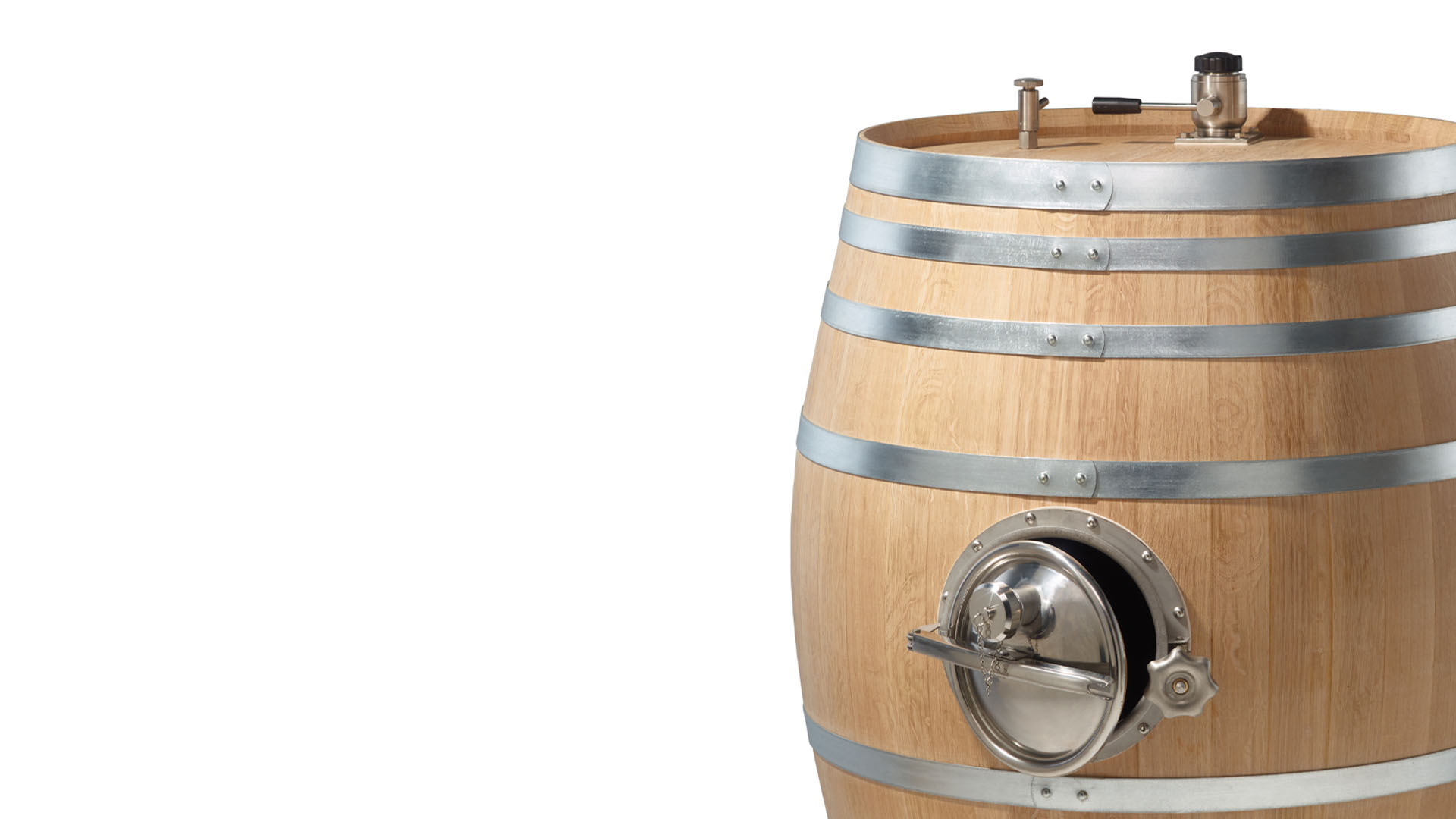 Toasting is the art of coaxing elegant, subtle aromas and flavors from the oak. Using an oak fire and sophisticated heat sensors, our tonneliers monitor the toasting time and temperature, ensuring strict adherence to the defined recipe.
The result of our meticulous process is consistently toasted barrels that highlight the nuances of your fruit.